[ad_1]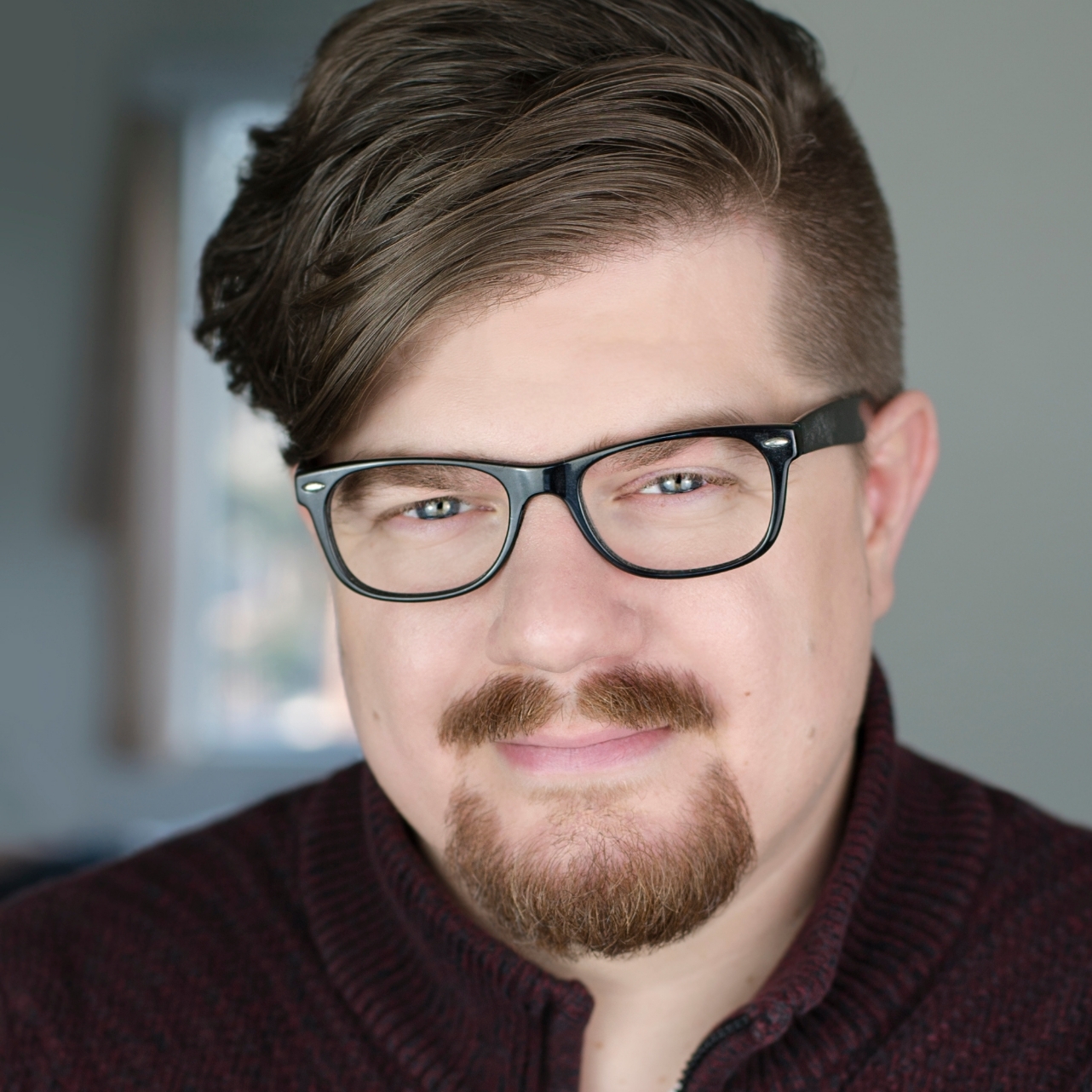 Activision Blizzard employees are set to stage another walkout on Monday in response to management's decision to axe the COVID-19 vaccine mandate for workers entering company offices.
Starting at 10AM PST, workers will be gathering in front of Activision Blizzard offices across the United States, with some developers joining the walkout virtually from their homes. Online, organizers will be rallying under the hashtag #SickOfThis and #GameWorkersUnite.
This would be the third major walkout of Activision Blizzard employees since the State of California filed a lawsuit against the company for allegedly perpetuating a culture of sexual harassment, abuse, and toxicity. Each walkout has been proceeded either by revelations about the conduct of Activision Blizzard higher-ups, or statements from leadership that downplay the situation at the company.
Per a press release sent to us by A Better ABK, workers participating in the walkout have three demands for leadership:
1. "An immediate reversal to lifting the vaccine requirement."
2. "Remote work should be offered as a permanent solution."
3. "The decision to work remote or in office should be made by each individual employee."
Since the news about the vaccine mandate removal reached employees, developers have been publicly sharing their grievances over Activision Blizzard's decision. Some employees are immunocompromised, others have children or other relatives at risk of the virus. Even though the game development community seems to be a broadly vaccinated group, one unvaccinated individual might still expose those employees in the workplace.
Activision Blizzard did state that employees with "personal circumstances" could reach out to their line managers to seek exemptions for the impending return to office.
As always, all of this tumult comes as Microsoft works to acquire the Call of Duty and World of Warcraft publisher for $68.7 billion.
We have reached out to Activision Blizzard for comment on this story, and will update it when the company responds.
Update: Blizzard Entertainment employee Valentine Powell says that Activision Blizzard exec Brian Bulatao has changed course on lowering the company's vaccine mandate. Individual studios will apparently be allowed to set their own mandate status.
According to Powell, Blizzard Entertainment and three QA offices in Minnesota, Los Angeles, and Texas have already re-implemented the mandate.
We've yet to hear if other Activision Blizzard employees or branches of the company will follow suit. It does raise the question of what kind of message studios that don't re-institute the mandate intend to send, if any commit to doing so.


[ad_2]

Source link