Professional in game
Money is not a motivating factor. Money doesn't thrill me or make me play better because there are benefits to being wealthy. I'm just happy with a ball at my feet. My motivation comes from playing the game I love. If I wasn't paid to be a professional footballer I would willingly play for nothing.
Read More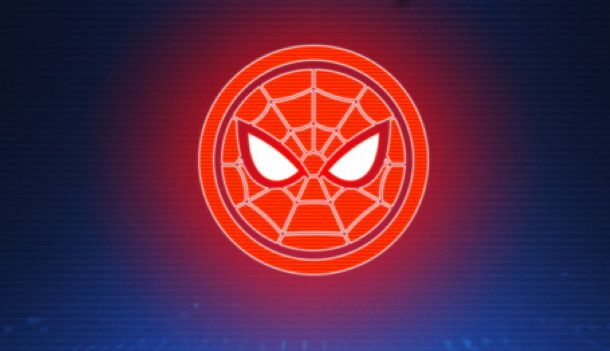 We learned earlier this week that Spider-Man is coming to Marvel's Avengers in a post-launch update, but only on PlayStation platforms. As you might expect, that news didn't go over especially well with fans on non-Sony platforms—Spider-Man is a pretty popular character, after all.
In an interview with Newsweek, Crystal Dynamics boss Scot Amos tried to explain how such a fan-favorite character could wind up tied to a single platform, saying that "it comes back to the relationship with PlayStation and Marvel."
"We happen to be ones who can execute and deliver when it comes down to choices of where and what Spider-Man can be, that's a relationship question that you know PlayStation absolutely has the rights to, that as you guys know with Sony's [movie rights] ownership there and Marvel with Sony saying, 'Hey, this is something we can do, this is something we can do on this
…
Read More
read more