This is the third gaming studio bought by Netflix so far and marks the second this month itself.
Netflix has been in a buying frenzy lately as it has made the third game studio purchase. It has bought Boss Fight Entertainment. For the uninitiated, it is a Texas-based company that makes Indie mobile games. This acquisition would expand the Netflix Game roster which already has 16 mobile titles that are playable on iOS and Android. 
Netflix Games and Boss Fight Entertainment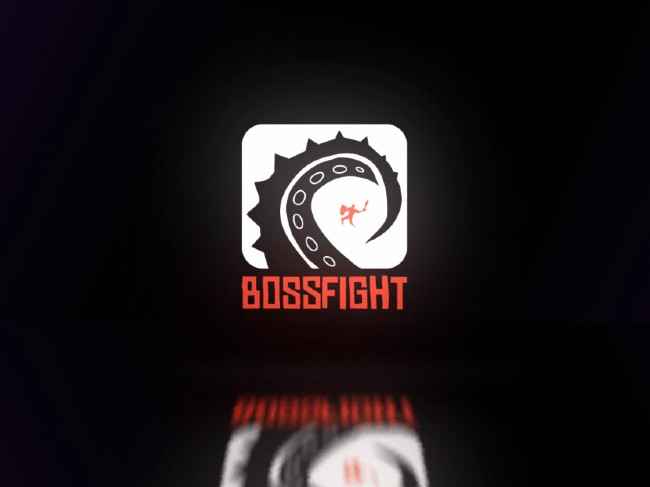 Founded in 2013, Boss Fight Entertainment is a Texas-based indie-gaming studio that likes to make "Simple, Beautiful, and Fun" mobile games. Its headquarters is in Allen, Texas, but has studios in Austin, Texas, and Seattle, Washington. 
Some of its popular titles include Age of Empires Star Wars: The Old Republic, Halo Wars franchises, CastleVille, Dungeon Boss, myVEGAS Bingo, and Kingdom Boss.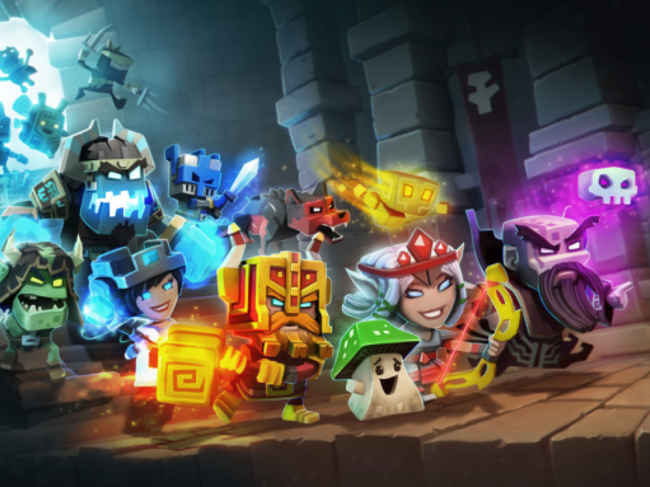 Dungeon Boss​
Its games are available on iOS and Android.
At the moment, the Boss Fight website notes David Rippy as the CEO, although we don't know if the Netflix acquisition would result in any change.
As for the games, the company's founders said, "Netflix's commitment to offering ad-free games as part of members' subscriptions enables game developers like us to focus on creating delightful gameplay without worrying about monetization."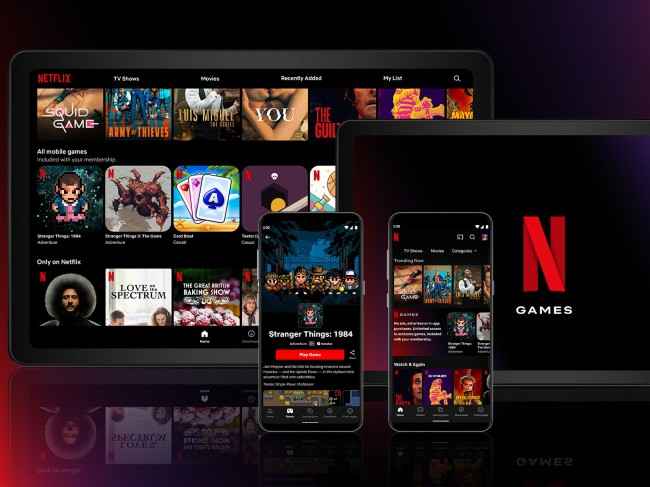 Meanwhile, announcing the new purchase, Netflix VP of Game Studios said, "Since we launched mobile games to our members around the world just four months ago, we've been expanding our games catalogue bit by bit as we build out our in-house creative development team. So today, we're excited to announce that Boss Fight Entertainment is joining Netflix."
Now, both the parties haven't revealed when can we expect the first game out of Boss Fight under the Netflix umbrella. Until now, Netflix Games portfolio has 16 games, all of which can be played through the Netflix app on Android and iOS:
Arcanium: Rise of Akhan

Asphalt Xtreme

Bowling Ballers

Card Blast

Dominoes Café

Dungeon Dwarves

Hextech Mayhem: A League of Legends Story

Knittens

Krispee Street

Shatter Remastered

Shooting Hoops

Stranger Things: 1984

Stranger Things 3: The Game

Teeter (Up)

This is a True Story

Wonderputt Forever
You will need to have a Netflix profile, active Netflix subscription, and internet connection to download and install these games on your phone. Also, the company notes the availability of these titles may vary by device and their resource requirements would also depend accordingly. 
Now that the OTT giant has shown its commitment to gaming with the third game studio purchase, let's see how it competes in the tough mobile gaming landscape. 
Anyways, for more news, reviews, feature stories, buying guides, and everything else tech-related, keep reading Digit.in.